Thanks for being interested in our brand.
we're ready to let you try us, for FREE! keep reading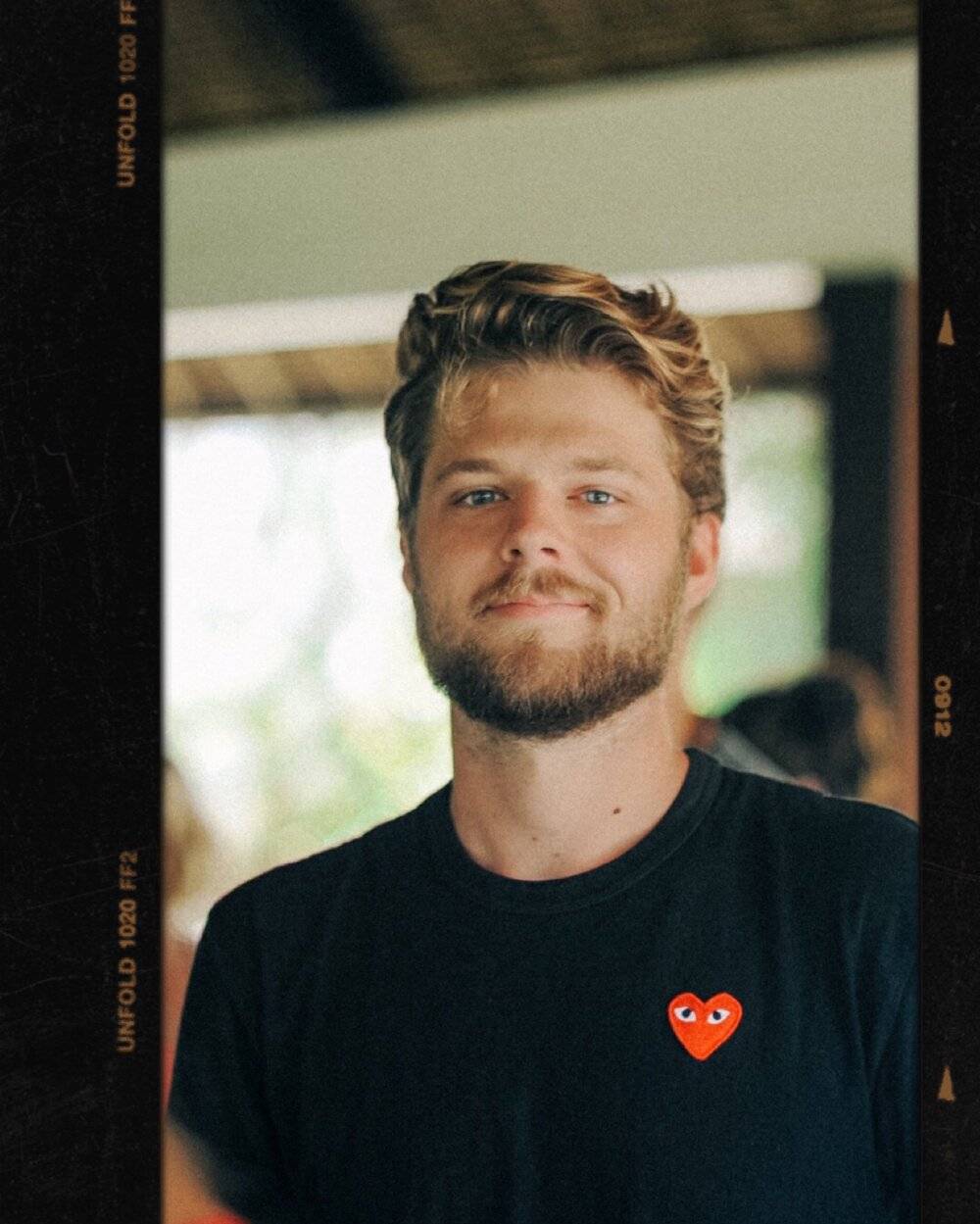 It always has been a project rooted in my passion for design. It's not about reinventing the wheel, but about creating for its own sake, and making better versions of the products I want to own and use. This mindset of creation and attention to detail has allowed us to find success in unconventional ways, and to pioneer our own path as we've grown into a full brand.
Max Barringer
Founder of Yogatation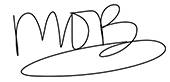 1. You simple begin by signing up to our affiliate program below. After reading the rest of this :)
2. Once done, you will receive an email confirmation and be contact by a Yogatation representative.
3. You will give your size / color preference of either one pair of yoga pants OR one yoga mat.
4. We will ship you the mat or pants for you to keep and enjoy! We spent ages crafting these garments, so we hope you enjoy!
5. You can post any photo if you'd like in our garb! Make sure you tell people about us via your link and you will make money EVERY single sale. Your friends will save 10% too!
ANOTHER FREE PRODUCT OF THE DAY!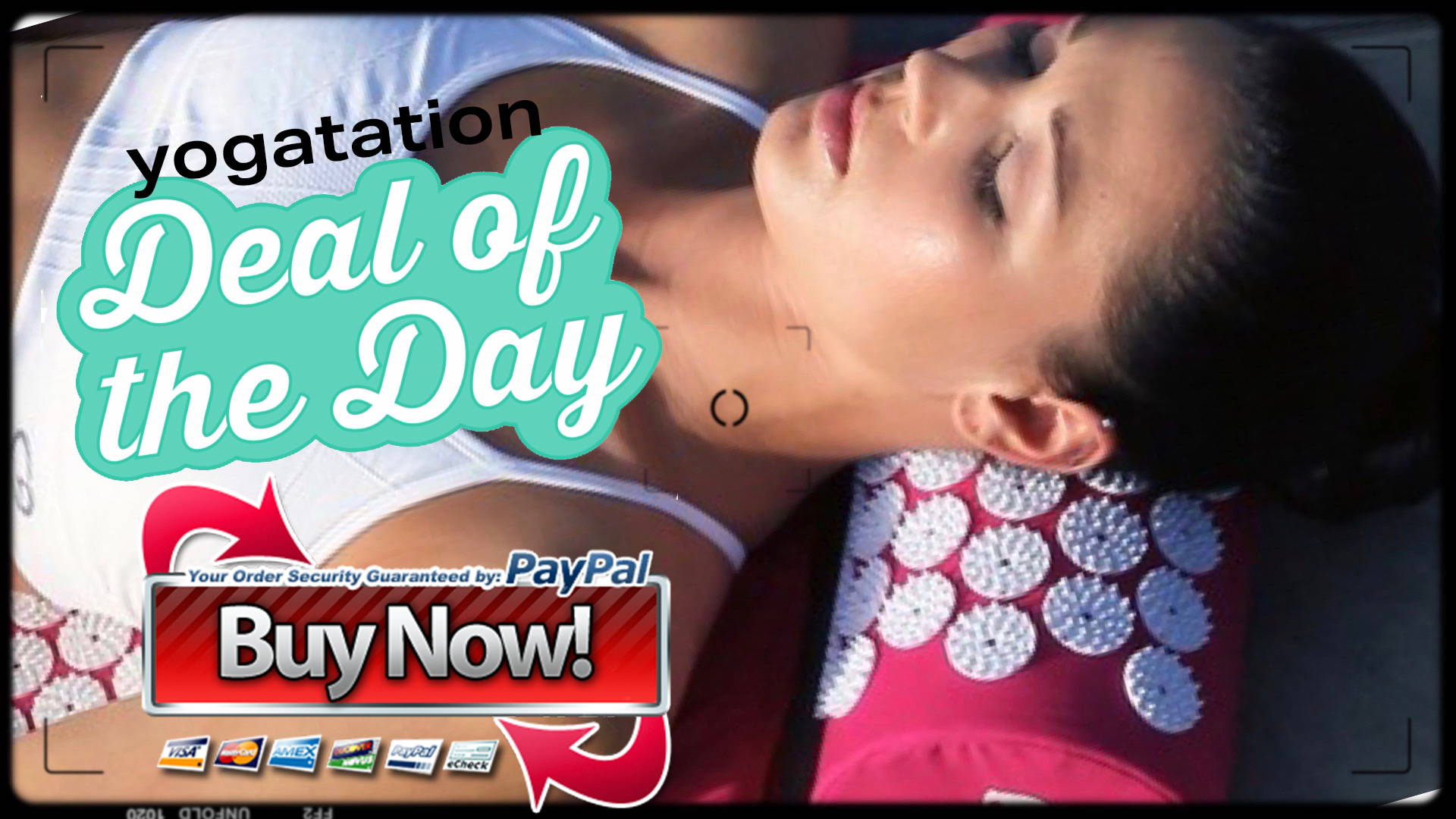 Our clothing selection has all been sourced and selected to ensure our products are of the highest quality.
We provide free delivery and free returns on all our products within continental United States.
We pride ourselves in quick and reliable service.