✅ Get Taller Growth Course by Yoga with Max will deliver instantly as a free gift to the email used at checkout. 

✅ Free Shipping Worldwide
✅ 100% Money Back Guarantee
✅ Designed and Shipped from the USA
✅ Award Winning Design
You can't put a price on good posture. Our brace has been shown to improve posture in 2 weeks or your money back guaranteed.
Made of high-tech stretchy neoprene material, the Posture Perfector brace is designed to fit all sizes. Wear it comfortably at work, the gym, and even under your clothes to enjoy good posture all day, every day!
WHY POSTURE PERFECTOR?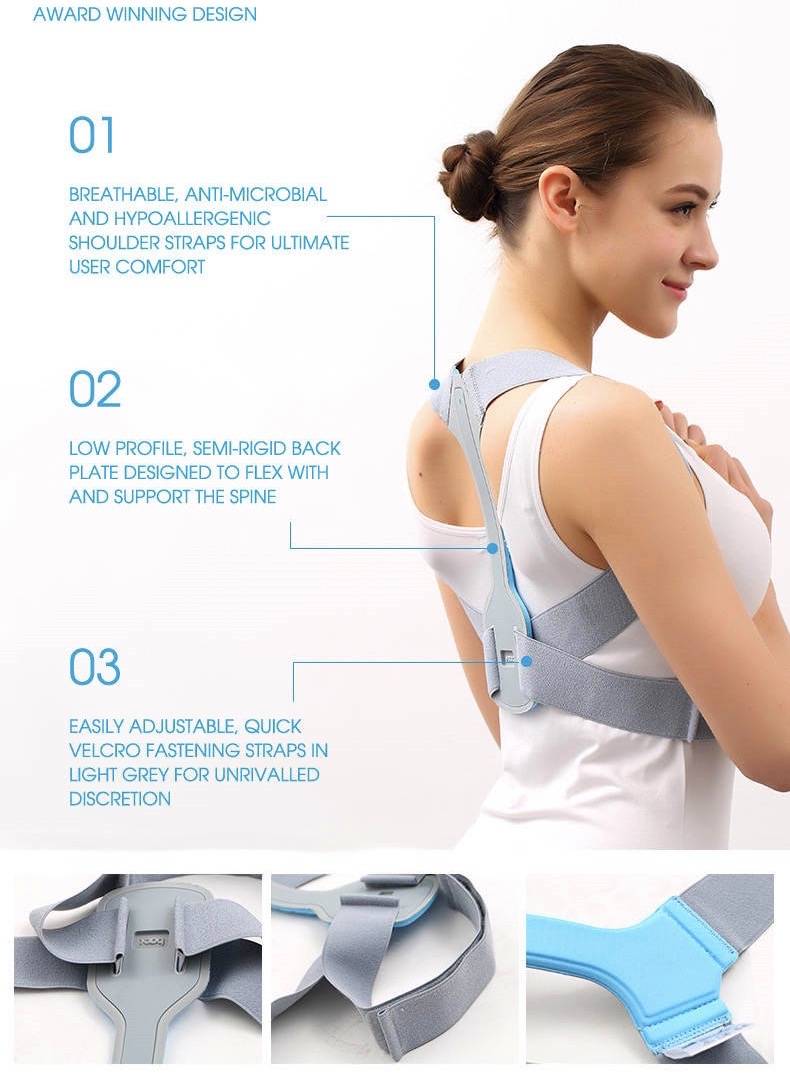 AWARD WINNING DESIGN
It shouldn't come as a surprise that bad posture has a massive impact on our long term health. Studies show that the majority of people would majorly benefit from a posture correcting device, and our brand new FDA approved Posture Perfector is the best on the market.
When people slouch for prolonged periods of time, their bodies begin experiencing a wide range of problems including Headaches, Muscle Fatigue, Body Aches, Back Pain & Discomfort, Poor Focus, and General Feelings of Unhappiness.
Our Posture Perfector is guaranteed to improve your posture in no more than 30 days or your money back, no questions asked! Take the next step towards a more confident and healthy lifestyle with the help of Posture Perfector.
SEE A DIFFERENCE IN JUST 2 WEEKS
Our brand new Posture Perfector Device takes only 1 hour per day of use for 2 weeks or less before results become undeniable.
You will notice a more aligned and upright posture, and will feel more healthy and confident overall.
Bad posture brings a wide range of negative side effects along with it, and back pain is the number 1 cause of doctor visits word-wide.
With the rise of smartphones and extended periods of time spent sitting at our desks, bad posture is becoming an epidemic that only continues to get worse. Take control over your health with the help of our newly designed Posture Perfector Device!
Long-Term Posture Solution
Our Posture Perfector Device is proven to be a long term solution for bad posture when worn as needed, and begins working in 2 weeks or less.
Comfortable Fit
Tested and ensured for comfort and reliability, our Posture Perfector Device can be worn unnoticed with any type of clothing.
100% Satisfaction Guarantee
Try the Posture Perfector Risk Free for 30 Days! We offer a 100% Satisfaction Guarantee and hassle free returns if for whatever reason you are not satisfied with your Posture Perfector.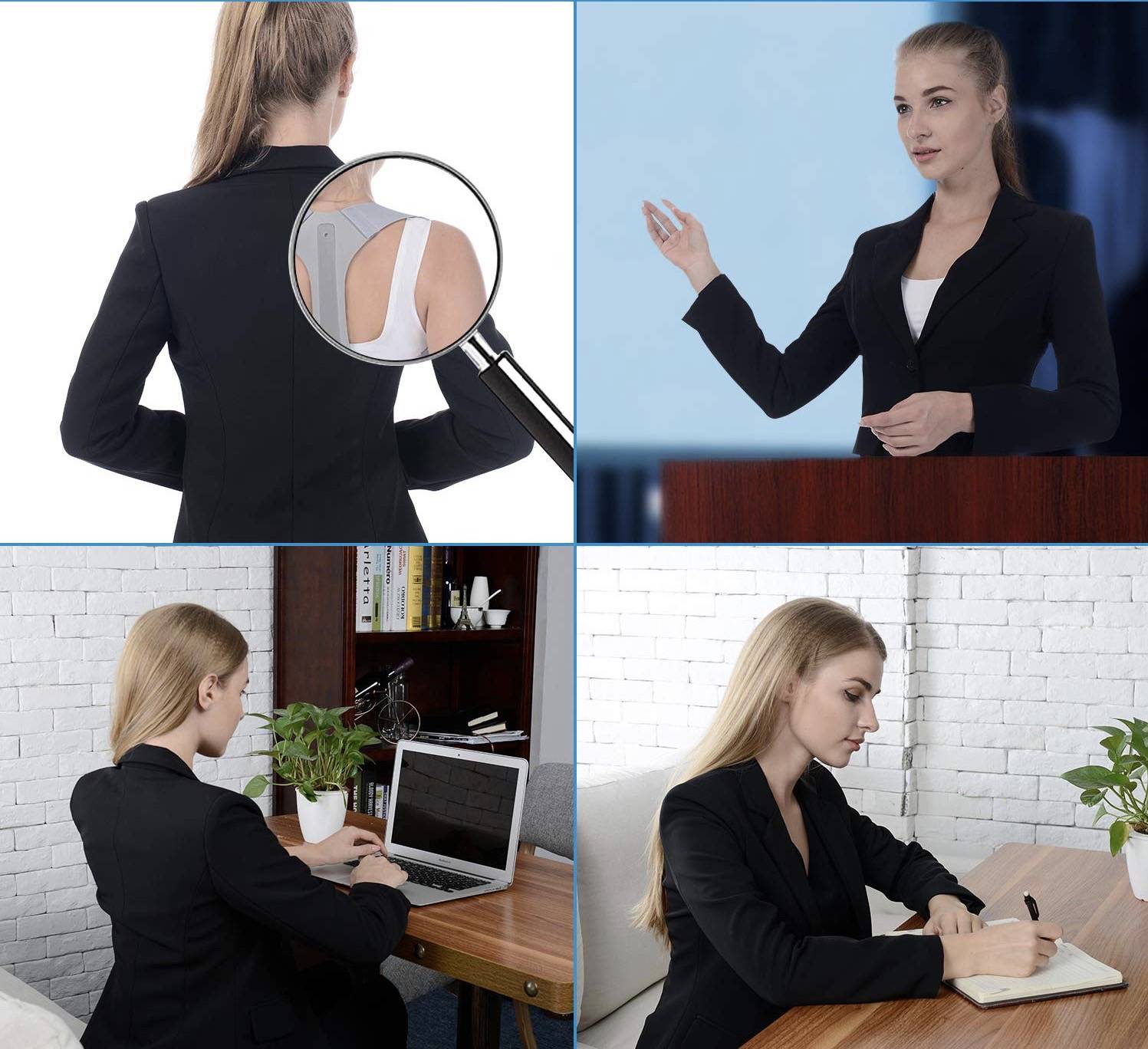 WEAR IT ANYWHERE
Feel the Posture Perfector difference from Day 1.
Don't worry about having to wait around for your posture to be corrected. Our Posture Perfector Device guides you into an upright and tight posture from the moment you put it on.
Our sleek and easy-to-adjust design allows you to wear the Posture Perfector Device anywhere you go, no matter what you are wearing! Wear it under a T-Shirt? No problem! Under a Jacket? That works too and no one will know where you're getting that extra boost. You'll be able to feel and look better anytime, anywhere by maintaining perfect and confident posture.
Share
View full details